DC/Marvel: Age of Infinite Heroes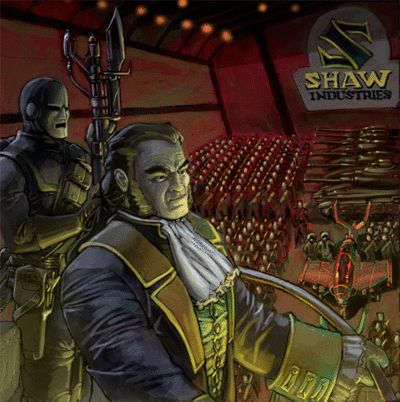 Name
Sebastian Hiram Shaw
Codename
Black King
Species
Mutant
Age
Early-40s
Affiliation
Hellfire Club, Inner Circle, Shaw Industries,
The Chess Board
Powers/Abilities



Converts to Super Strength
Converts to Super Durability
Converts to Super Stamina

Owner of Shaw Industries and president of the Hellfire Club, Sebastian Shaw is an elite businessman. He is considered to be rich, famous, a 'most eligible' bachelor, and on a pedestal above the others. To those of the exclusive Inner Circle, Shaw's presidential responsibilities to the Hellfire Club goes beyond the role of a mere administrator, to his role as the Black King.
Background
Personality
Logs
Ad blocker interference detected!
Wikia is a free-to-use site that makes money from advertising. We have a modified experience for viewers using ad blockers

Wikia is not accessible if you've made further modifications. Remove the custom ad blocker rule(s) and the page will load as expected.