DC/Marvel: Age of Infinite Heroes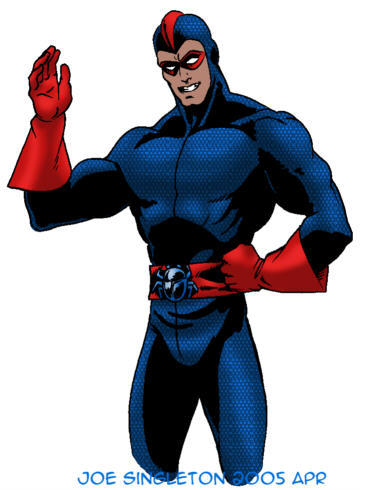 Name
Daniel Garrett
Codename
Blue Beetle
Species
Human
Age
Died in his 30's
Affiliation
Solo
Powers/Abilities



Wielded the Blue Beetle Scarab

Superhuman Strength
Energy Blasts
Flight
Protective Costume

Dan Garrett was a respected archaeologist and college professor.
The first Blue Beetle was a little known hero that operated in secret during the time superheroics were illegal. He met his tragic end combating a secret plot to unleash an army of robots upon the world but passed the mantle of the Blue Beetle on to his trusted student.
Background
Personality
Ad blocker interference detected!
Wikia is a free-to-use site that makes money from advertising. We have a modified experience for viewers using ad blockers

Wikia is not accessible if you've made further modifications. Remove the custom ad blocker rule(s) and the page will load as expected.