DC/Marvel: Age of Infinite Heroes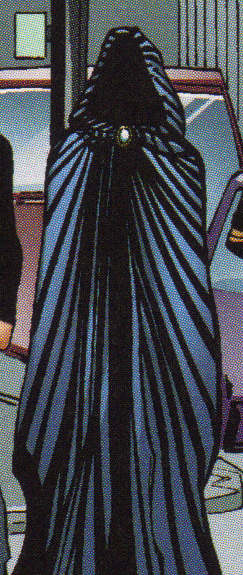 Name
Tyrone Johnson
Codename
Cloak
Species
Metahuman
Age
19
Affiliation
Dagger, formerly New Warriors
Powers/Abilities



Darkforce Conduit
Darkforce Channeling
Darkforce Teleportation
Darkforce Intangibility

Tyrone Johnson is a homeless young man from Boston currently living in New York City. He's known as the boyfriend of Tandy Bowen.
Cloak is a young superhero in the New York City area. He's almost never seen without Dagger and both were members of the New Warriors before the group disbanded.
Background
Personality
Logs
Ad blocker interference detected!
Wikia is a free-to-use site that makes money from advertising. We have a modified experience for viewers using ad blockers

Wikia is not accessible if you've made further modifications. Remove the custom ad blocker rule(s) and the page will load as expected.