DC/Marvel: Age of Infinite Heroes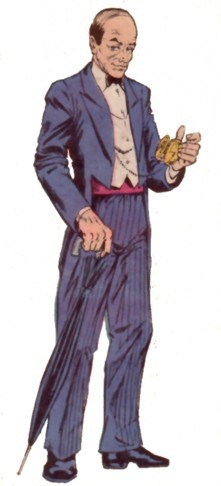 | | |
| --- | --- |
| Name | Edwin Jarvis |
| Codename | Jarvis |
| Species | Human |
| Age | 85 |
| Affiliation | Avengers |
| Powers/Abilities | |

Edwin Jarvis is an ex-British RAF during WWII and champion boxer for 3 years running. After moving to America he became a manservant to the Starks, and after their deaths was the only steady influence in Tony's life. Now he serves as a butler to the Avengers, finding the mismatched group in need of more than a little care and guidance.
Background
Personality
Logs
NPC'ed Logs
Ad blocker interference detected!
Wikia is a free-to-use site that makes money from advertising. We have a modified experience for viewers using ad blockers

Wikia is not accessible if you've made further modifications. Remove the custom ad blocker rule(s) and the page will load as expected.