DC/Marvel: Age of Infinite Heroes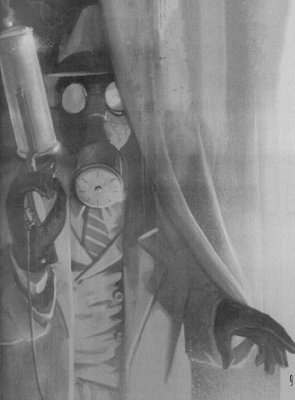 Name
Wesley Dodds
Codename
Sandman
Species
Human
Age
80s
Affiliation
Justice Society of America
Powers/Abilities



Extended Natural Life (Due to Ian Karkull)
Sleeping Gas Gun
Prophetic Dreams
Criminology
Chemistry
Inventor
Hand-to-Hand
Hobbies: Poetry (Reading & Writing), Origami & Philosophy.
Background
Personality
Logs
Ad blocker interference detected!
Wikia is a free-to-use site that makes money from advertising. We have a modified experience for viewers using ad blockers

Wikia is not accessible if you've made further modifications. Remove the custom ad blocker rule(s) and the page will load as expected.